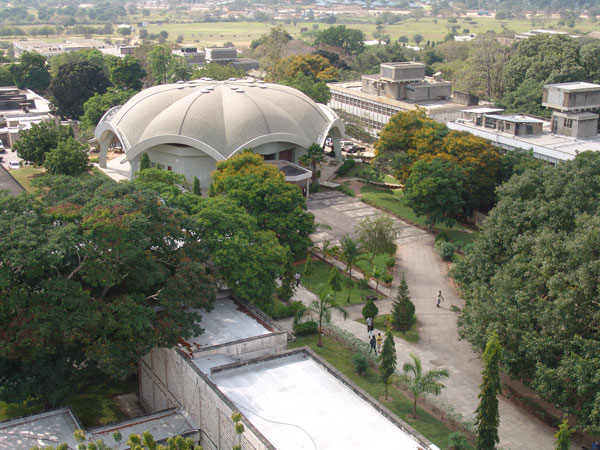 The minimum entry requirement for any undergraduate programme.
1. At least two principal passes at c level in two teaching subjects [for direct entry applicants];
2. Relevant diplomas or certificates approved by the Senate provided they were obtained at grade B or above;
3. An average score of grade B+ or above, and with 3 passes at C grade in ordinary level secondary education [for applicants from the Institute of Adult Education, Dar es Salaam].
4. Regarding duration, all undergraduate programmes last for 3 years and each has both a theoretical and a practical component.
5. Additionally, the School offers services to students from the University's three campus colleges – CoNAS (BSc with Education) and CoSS and lately CoHU (BA with Education).